Vice Chancellor's Messages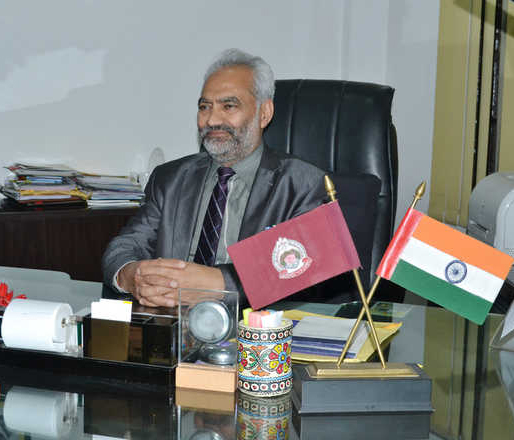 I feel proud and delighted to know that Udhampur Campus, University of Jammu is launching its own website to keep the students and their guardians around the country abreast with the academic and extracurricular achievements and serene environment of the campus. I am sure this will immensely benefit the students who desire to pursue education in this temple of learning, which is all set to grow and achieve high academic excellence in years to come. We have already travelled a long way in starting this campus, yet many milestones are still to be covered for its overall development. Given the commitment and devotion of the Vice Chancellor, Rector, Faculty, Staff and Students, the day is not far when our vision of making this a prestigious institution will be accomplished.
My good wishes to the university on the launch of its website.
Prof. R. D. Sharma
Vice Chancellor