Rector's Messages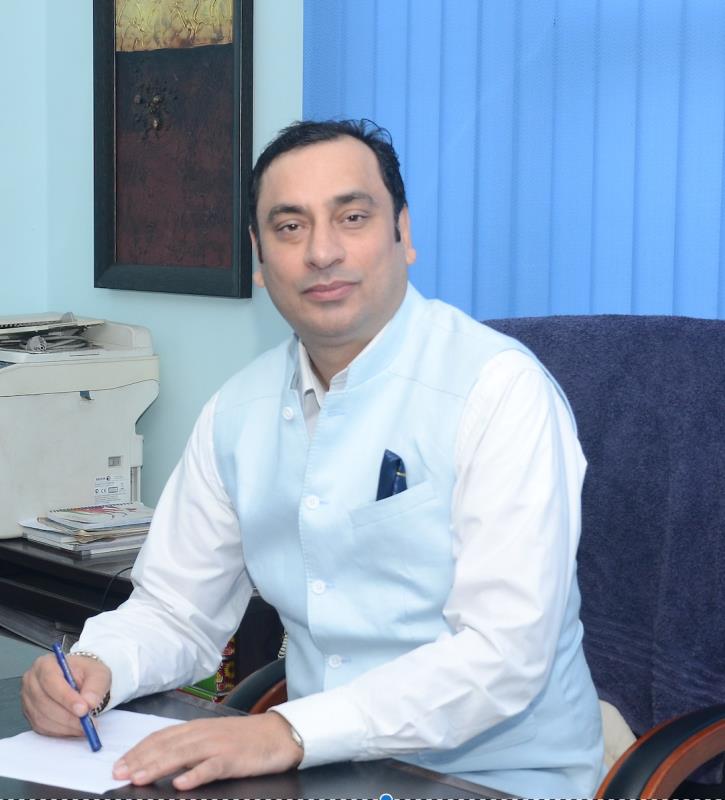 I am happy to present to you our Udhampur Campus, University of Jammu and welcome you to the lap of nature with peaceful environment for inclusive education. Udhampur Campus since inception in 2007 has been steadily progressing and providing best experience to students by giving them an opportunity to pursue M.A Economics and M.Com. We are making endeavours to empower every student with the best available human resources for actualising potential of each student with greater zeal. We have core competence in providing knowledge on basis of practicality, ethics and values.

Students from every corner of Jammu and Kashmir join our programs and have been showing outstanding performance. We have tried to meet their desired goals since the establishment of this campus. Udhampur Campus holds the torch of illuminating young brains with innovative, creative and positive ideas and emerge as a symbol of cultural pluralism. While in campus you will discover that it's an amalgamation of various facets of life and not just a knowledge place.

We are committed to working closely with students to inspire and help them in getting academically strong, stimulating and enjoyable atmosphere. We help them in building networks as well as shape future of students in the way that they make a mark for themselves in this competitive world. We push students towards thought provoking discussions and help them to pursue their interests and enhance their leadership potential for diversified thinking.

In the previous year, we all were affected by the pandemic but still our faculty, staff and students worked hard in order to achieve our committed goal of imparting and acquiring quality education in adverse times through resilient approach.

I warmly welcome you to enhance your academic career with this distinguished institution. "Higher education is that which does not merely give us information but makes our life in harmony with our existence"- Rabindranath Tagore.